Arrasate offers a wide range of Biscotesthat strive to satisfy the different tastes of our customers and contribute to a healthy and balanced diet while maintaining the authentic properties and tastes of our products.
With extra virgin olive oil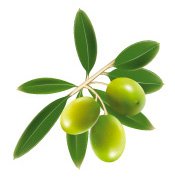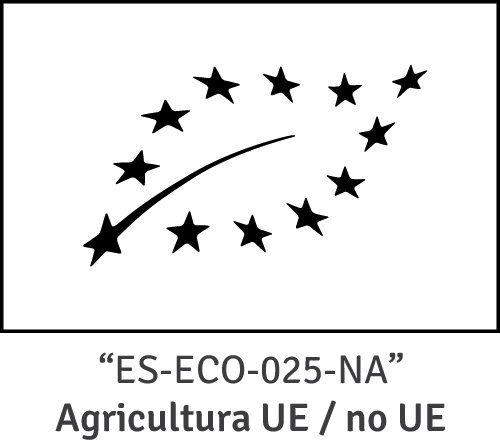 Currently, our product range is made up of: the white flour biscote, the white salt free biscote, the wholemeal biscote, themulti-cereal biscote and the speltbiscote. It must be stressed that all of the aforementioned biscotes are WITHOUT ADDED SUGAR.
A rigorous selection process of the best materials is involved in the elaboration of all the products.
All the ingredients used in the elaborationof our products come from eco-friendly cultivated fields, free of synthetic pesticides and are accredited with the relevant existing control processes.
In conclusion, our production methods are 100% organic. Consequently, the purity of our products is guaranteed.