WHITE FLOUR french toast
This variety is made with the most common wheat flour – white wheat flour. It is ideal for a normal diet which does not require any extra nutritional supply.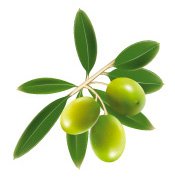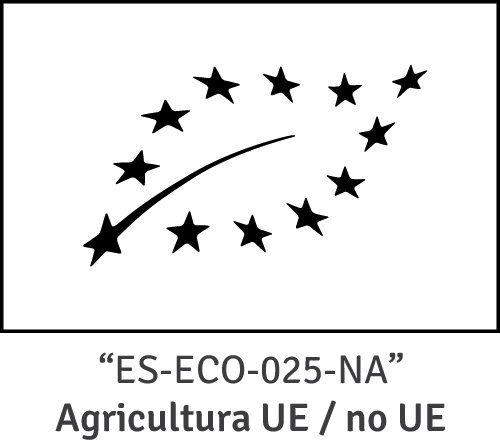 With extra virgin olive oil
Features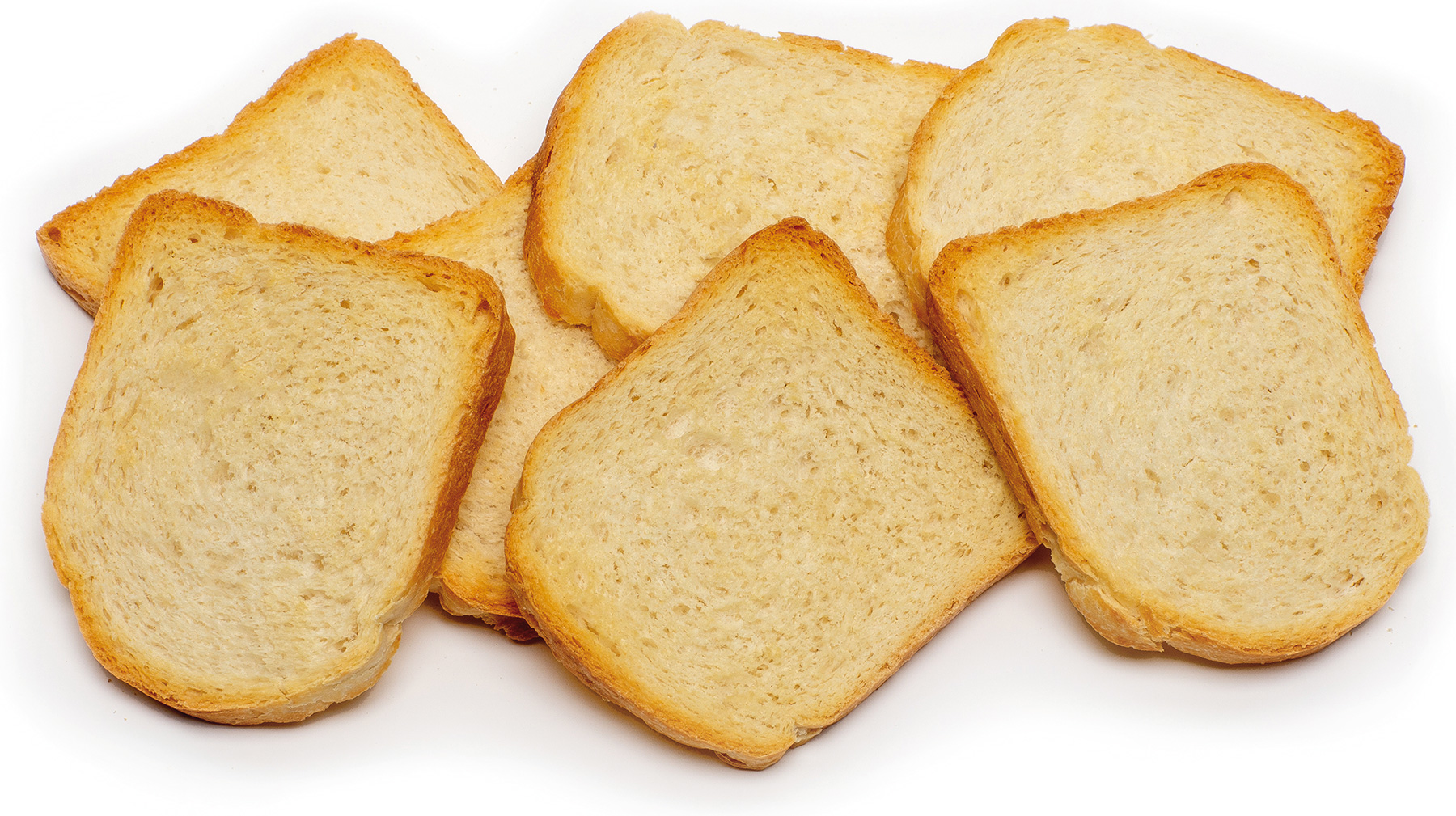 The olive oil content gives it a pleasant taste and texture, making it ideal for breakfasts and for snacks throughout the day.
All the ingredients used in the elaboration of our products come from eco-friendly cultivated fields, free of synthetic pesticides and are accredited with the relevant existing control processes.
In conclusion, our production methods are 100% organic. Consequently, the purity of our products is guaranteed.
Ingredients
Wheat flour.
Malt flour.
Sea salt.
Virgin Extra Olive Oil.
Gluten.
Baking powder.
NO ADDED SUGAR
Energy values per biscote