Our business philosophy is based on manufacturing products that benefit and enrich the diet and eating habits, something that is reflected in the offer of the products we produce, within the conventional range that we offer from Panadería Arrasate.
In addition, based on this idea, we decided to start the production of organic products. This line of development of ecological products is composed, as a starting point, of the manufacture of biscuits in five different varieties. Today it is already a fact that in various EU countries organic biscuits made in this company are consumed.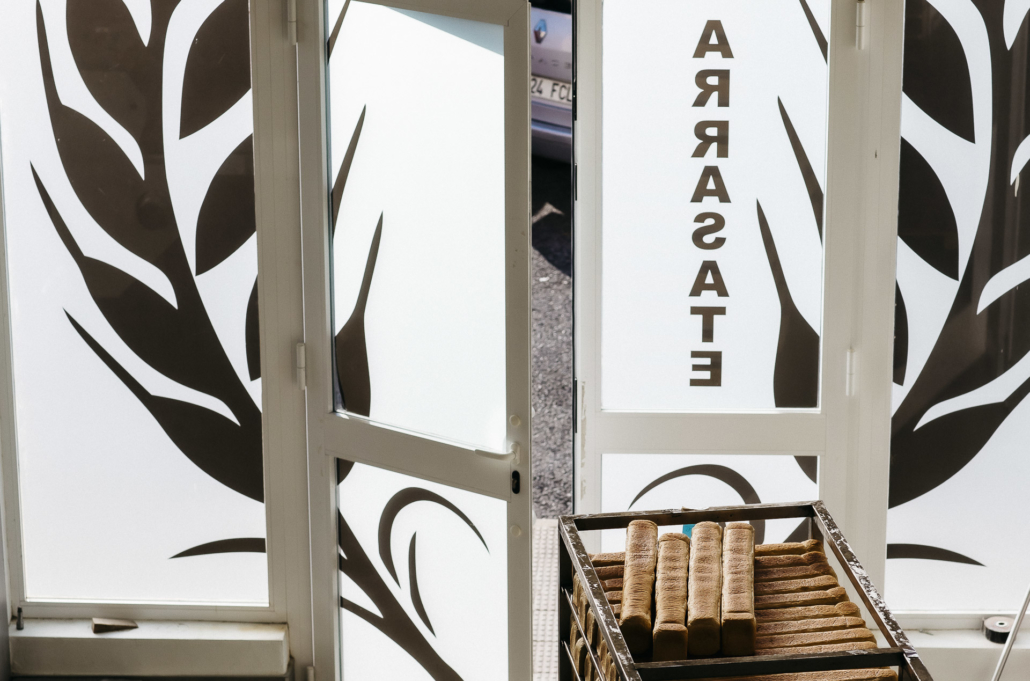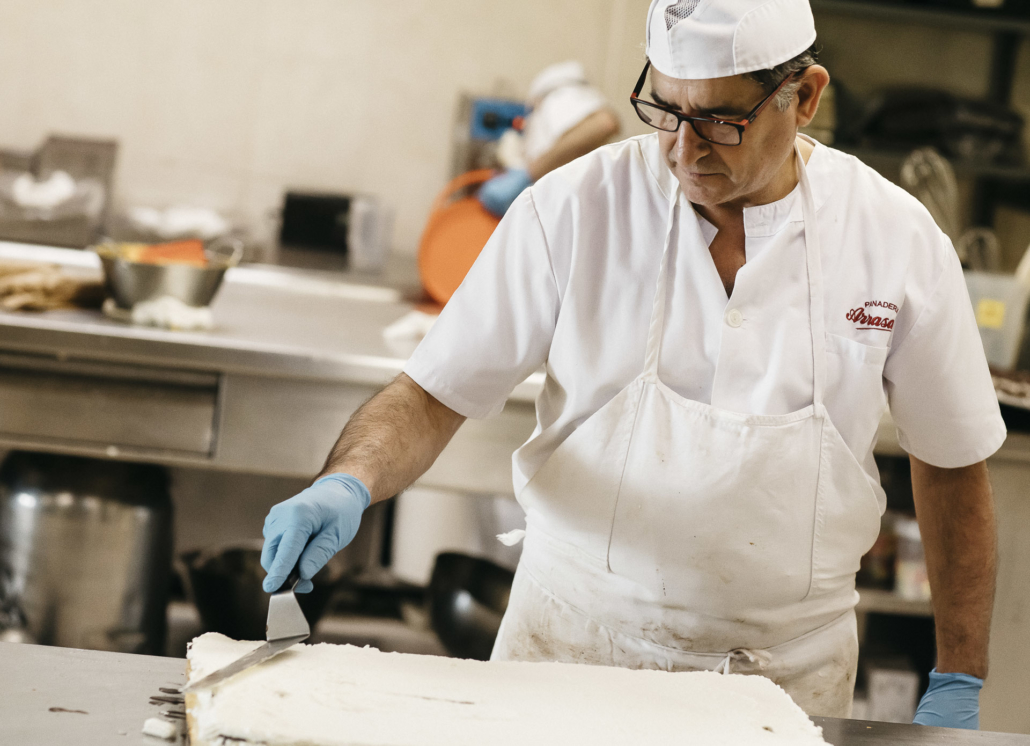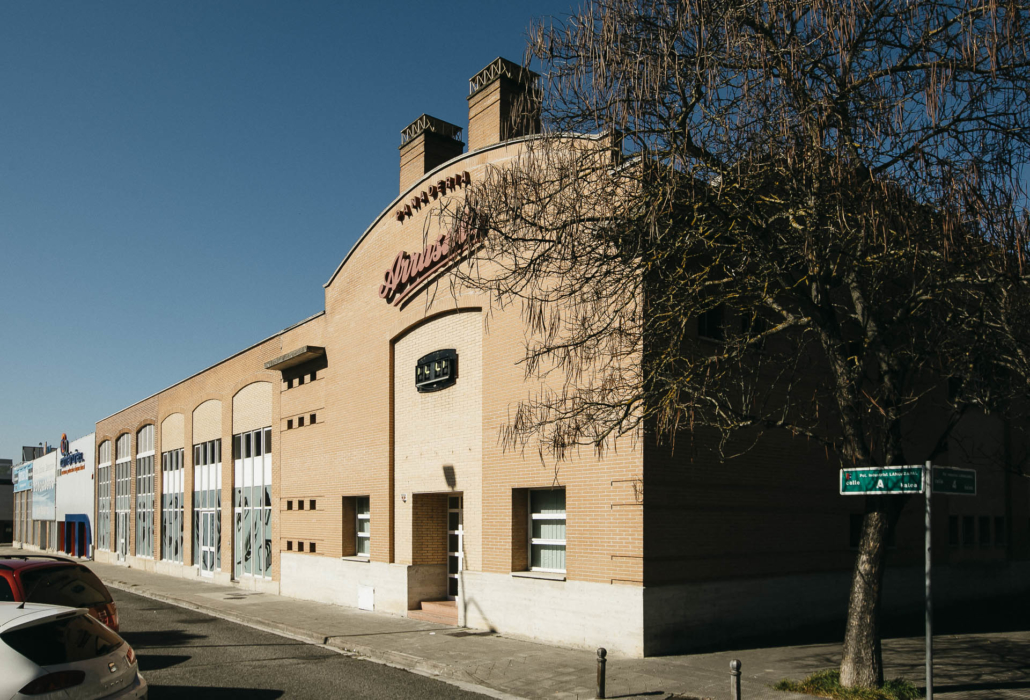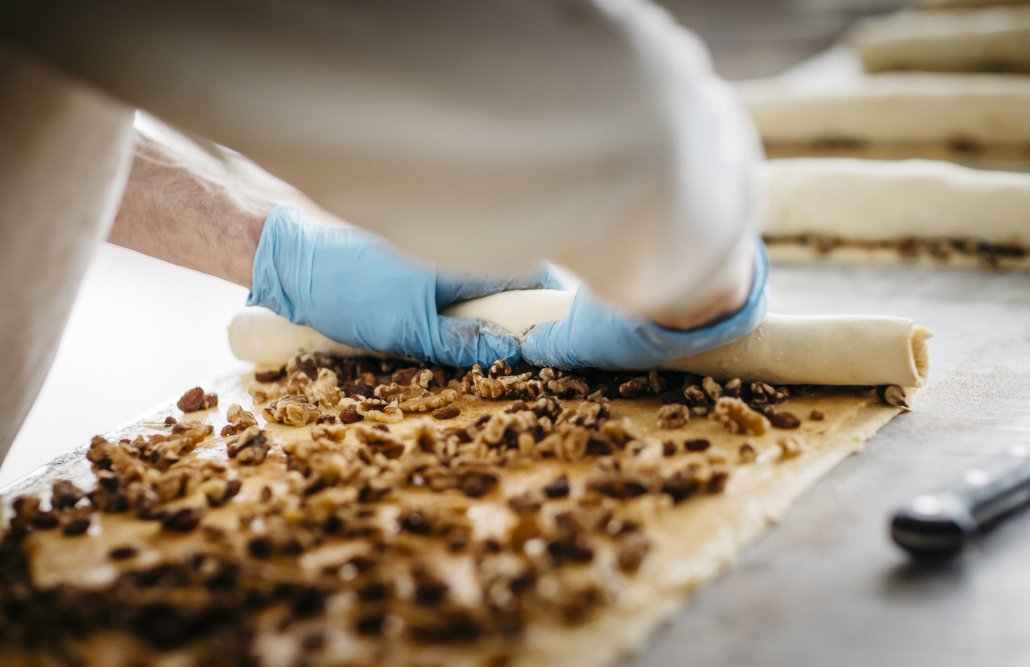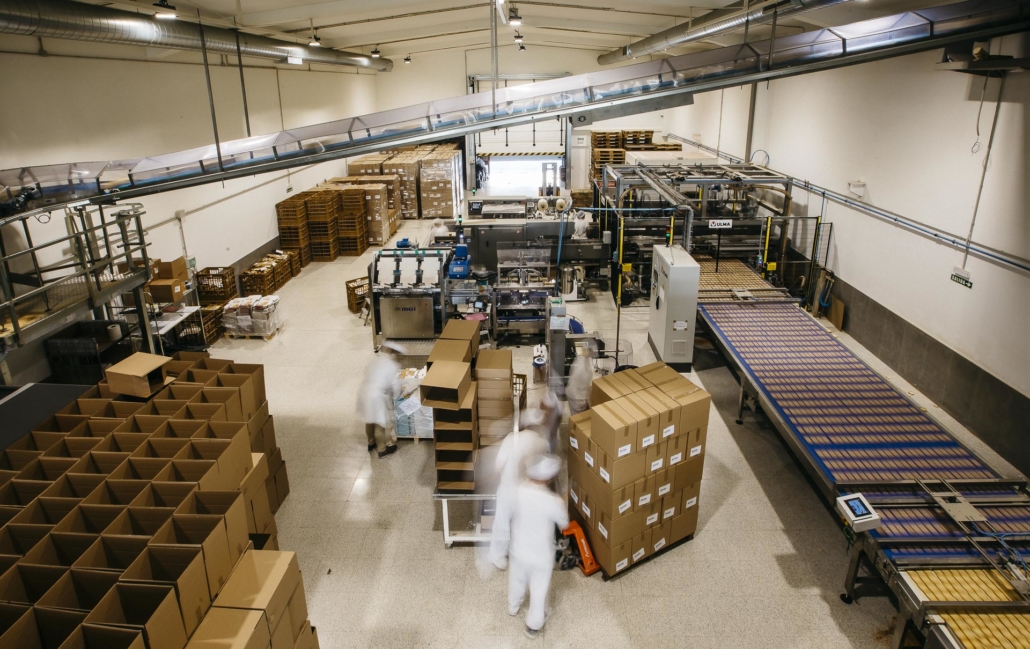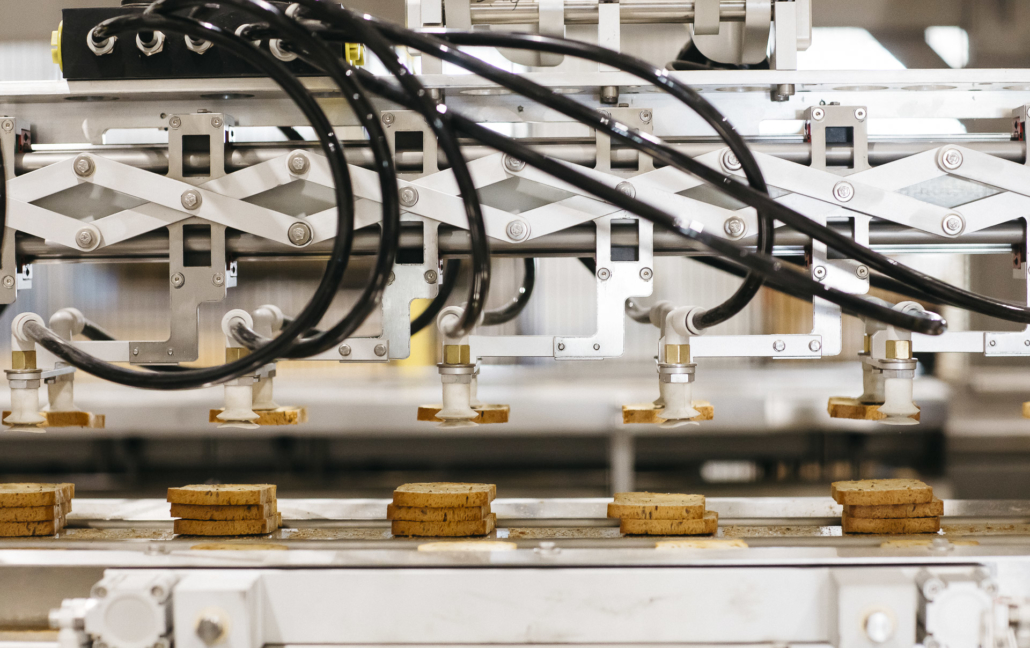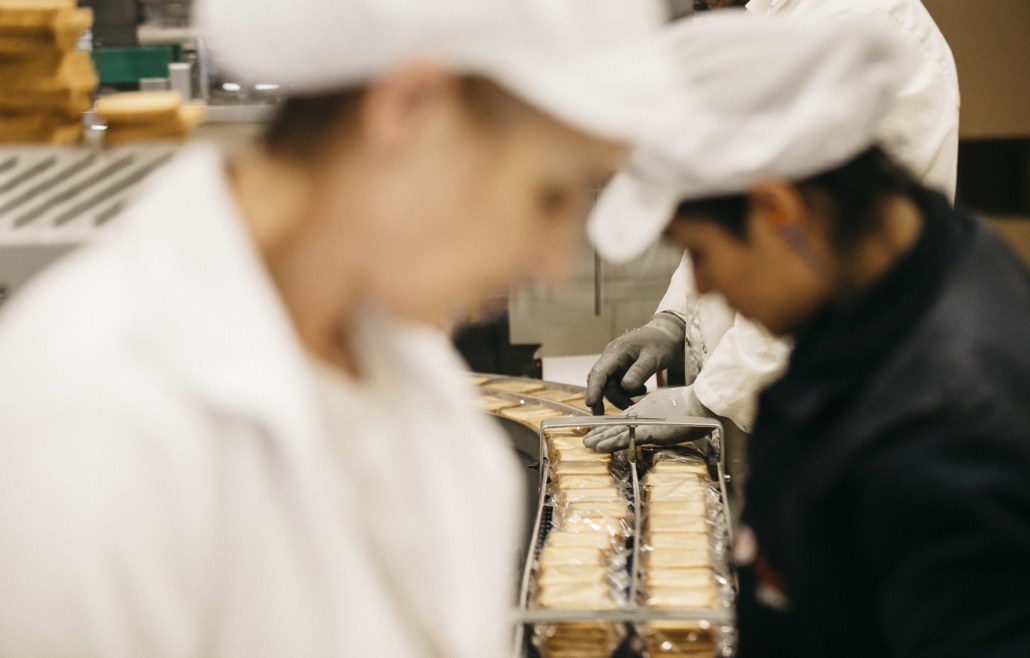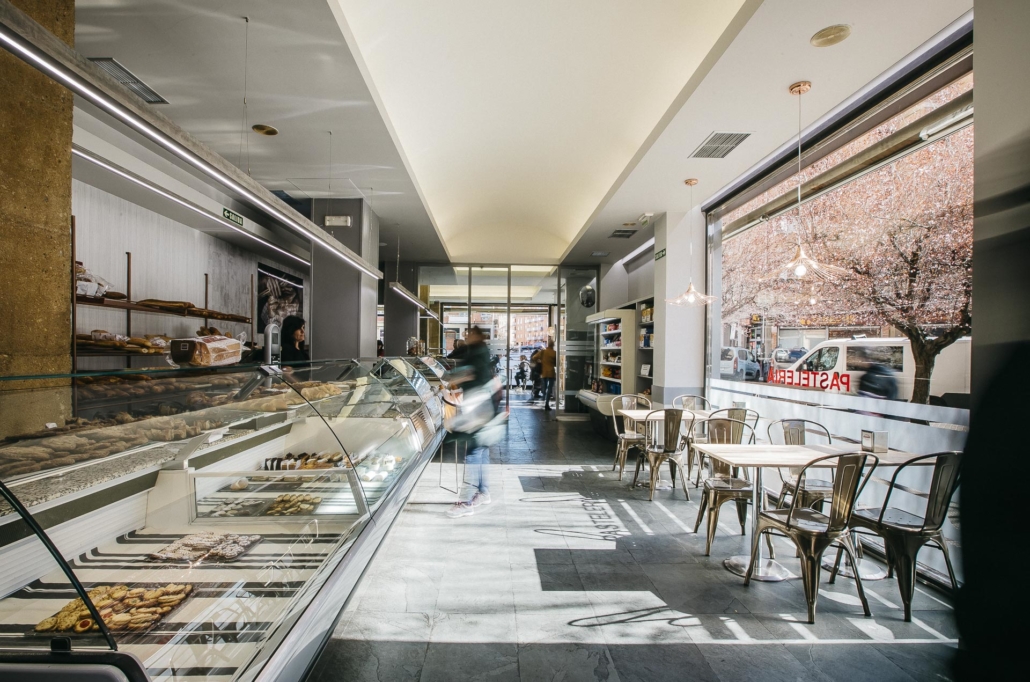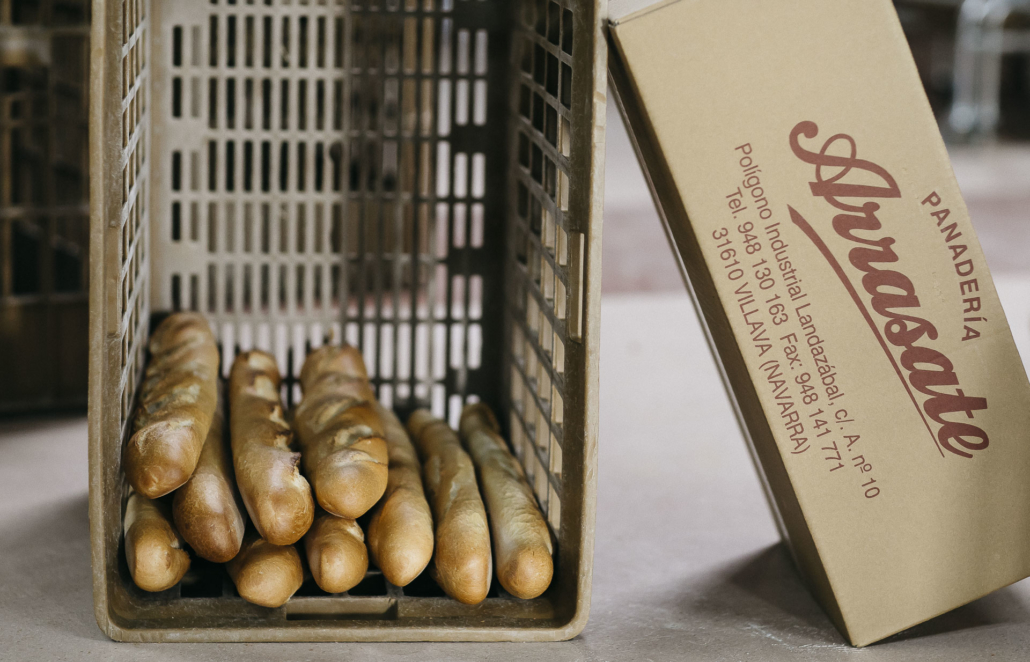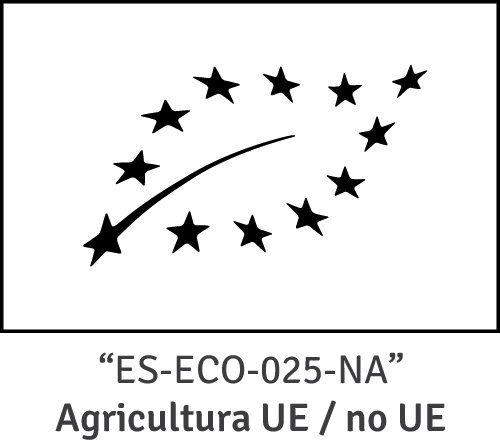 Arrasate offers a wide range of Biscotes that strive to satisfy the different tastes of our customers and contribute to a healthy and balanced diet while maintaining the authentic properties and tastes of our products.
Currently, our product range is made up of: the white flour biscote, the white salt free biscote, the wholemeal biscote, the multi-cereal biscote and the spelt biscote. It must be stressed that all of the aforementioned biscotes are without added sugar.
With extra virgin olive oil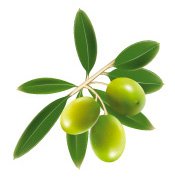 We produce daily a wide range of bakery products, framed in two different product lines according to their preparation: baked bread and frozen dough.
From a careful selection of raw materials, in our workshop we produce a wide assortment of products daily.