KAMUT french toast
Rich in protein and great supplier of antioxidant minerals
(selenium, zinc and magnesium)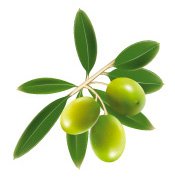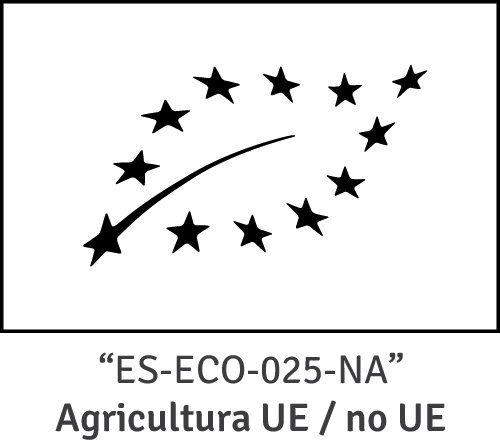 With extra virgin olive oil
Features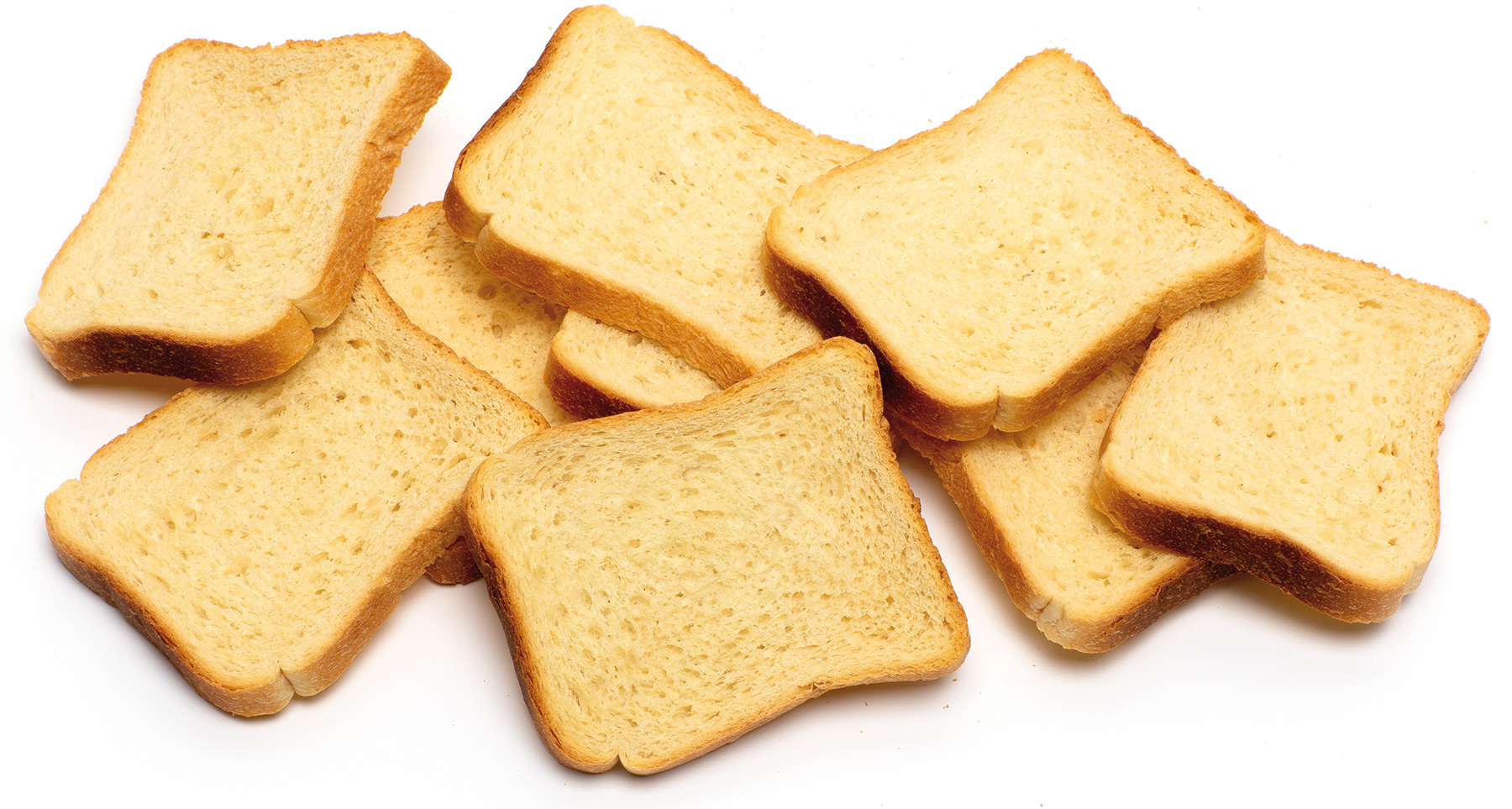 Extending our organic French coast range, we offer a new product:
Organic Kamut 100% French coast.
The Kamut French coast provide in a higher percentage several basics nutrients for a mre Rich, balanced and healthy diet:
More E Vitamin and Selenium (+30%)
It contains more minerals and aminoacids.
More proteins.
Less Glycemic index (suitable or the diabetes control).
More taste and digestive.
More tolerable for allergic people (given that is not a hybrid wheat and its contains lower levels of gliadine and glutenine).
No OGM.
Grown in organic farming.
Nutritional values per 100 gr