MULTIGRAINS french toast
Arrasate offers you this variety that brings together the benefits of different cereals: barley, oats, millet, flax and rye.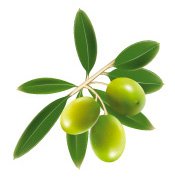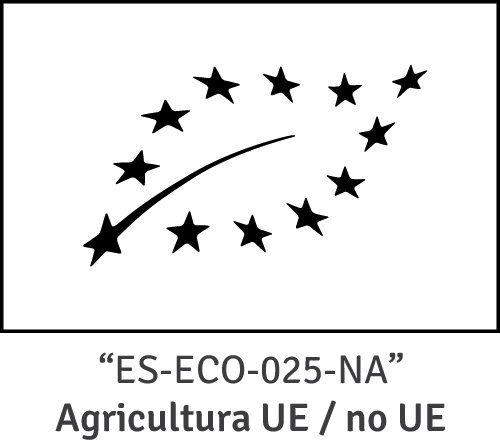 With extra virgin olive oil
Features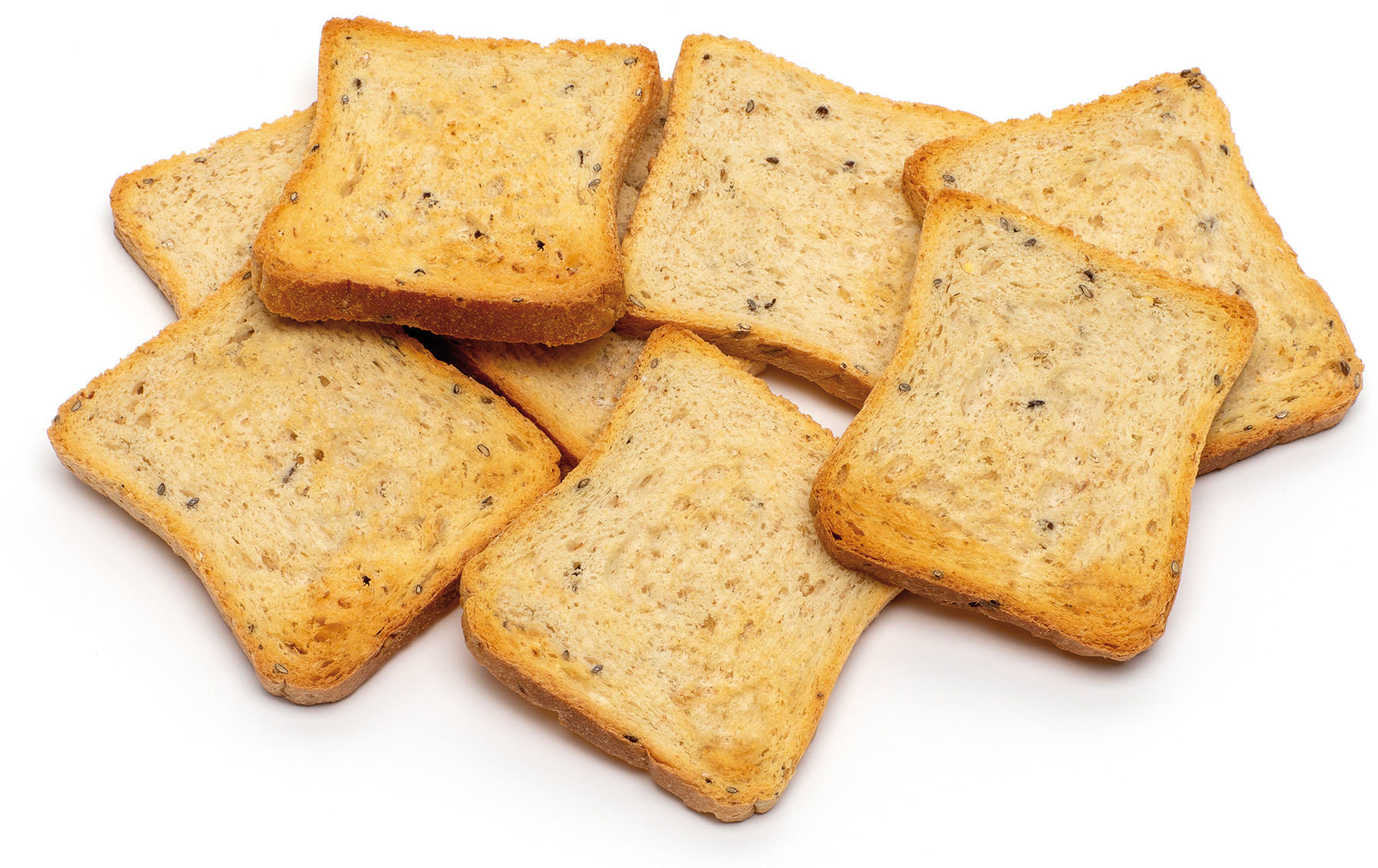 Arrasate brings you this class of biscote which combines the goodness of a number of different cereals.
Barley: It's reconstitute and digestive. It stimulates the liver, is helpful for people of a nervous disposition and helps to steady the blood pressure. It is cleansing, diuretic and rich in minerals. It prevents heart disease. It is also rich in calcium, potassium and phosphorus.
Oats: Rich in proteins of high biological value, carbohydrates, and numerous vitamins, minerals and oligoelements. It has the highest vegetable fat percentage of all cereals: 65% of which are unsaturated acids and 35% linoleic acid.
Millet: A small, round, yellowish coloured, sweet tasting grain. Millet is rich in phosphorus, iron, vitamin A and lecithin. Ideal to combat mental exhaustion, nervous depression, anaemia and it also helps steady blood sugar levels.
Linseed: Linseed contains a great amount of soluble fibre (pectin and mucilage) and an oil rich in unsaturated fatty acids that helps its intestinal journey.
Sesame: Its most important elements are oils, proteins and starch. It also contains sesamol (antioxidant).
Rye: Rich in potassium and silica. It holds blood thinning properties. It loosens the blood vessels and is recommended for cases of hypertension, arteriosclerosis and vascular problems in general.
All the ingredients used in the elaboration of our products come from eco-friendly cultivated fields, free of synthetic pesticides and are accredited with the relevant existing control processes.
In conclusion, our production methods are 100% organic. Consequently, the purity of our products is guaranteed.
Ingredients:
Wheat flour.
Multi-grain flour.
Malt flour.
Multi-grain seeds:
barley, oats, millet, linseed, sesame.
Virgin Extra Olive Oil.
Gluten.
Baking powder
NO ADDED SUGAR
Energy values per biscote