SALT FREE – SUGAR FREE french toast
It is an appropriate biscuit to respect a diet lacking in salt, indicated, above all, in those states of excessive hypertension and cholesterol.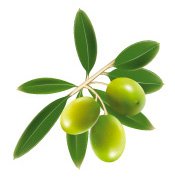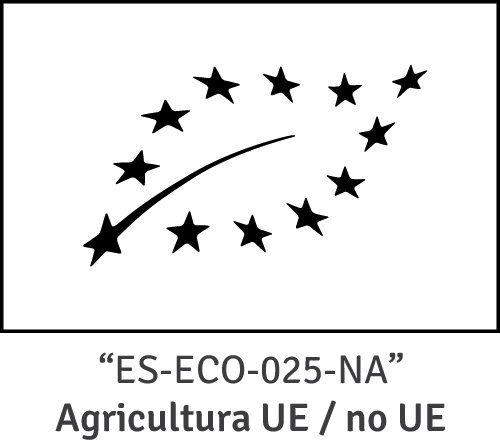 With extra virgin olive oil
Features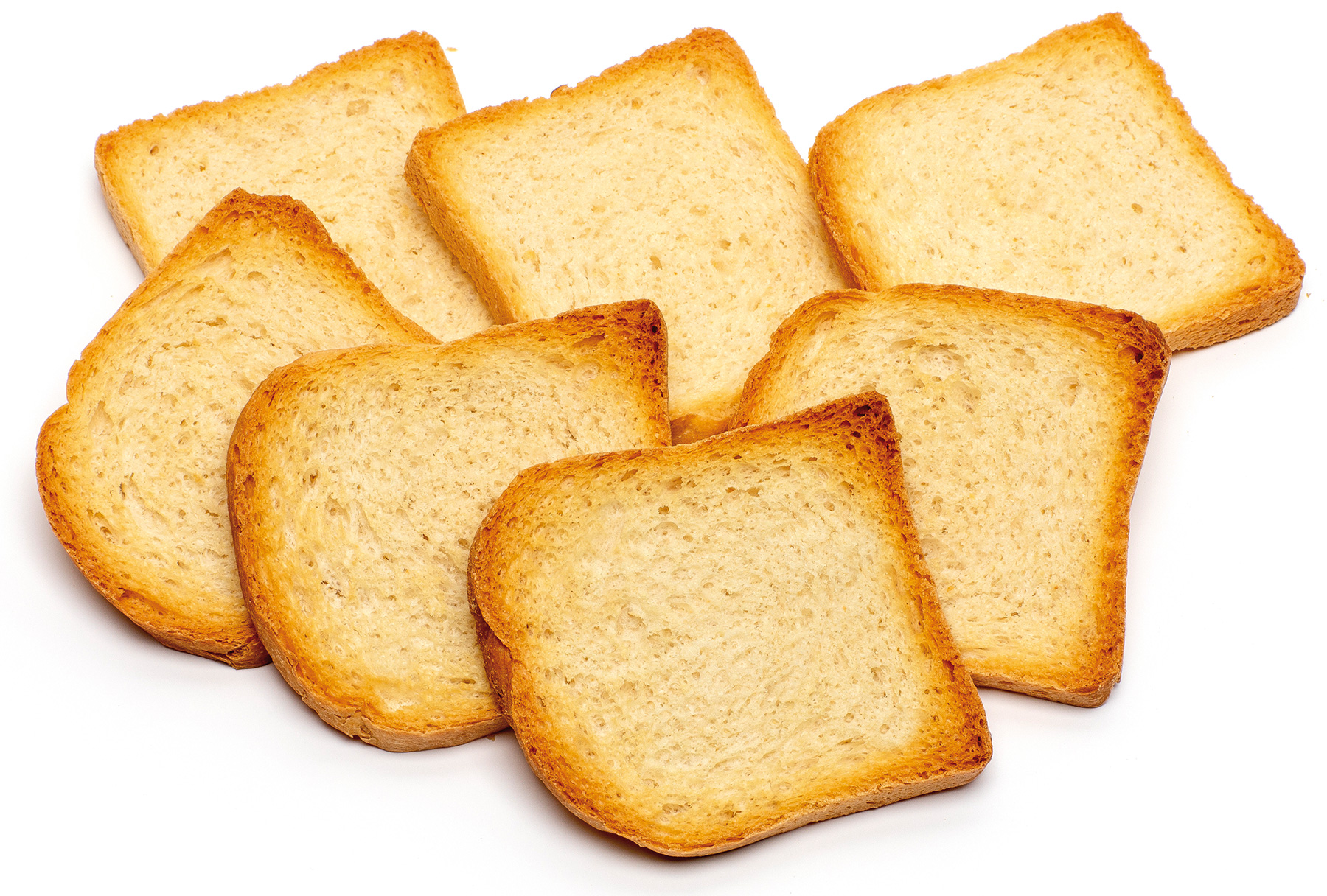 This variety, as well as being salt free, contains the same energy and nutritional values as that of the white flour biscote.
It is suitable for a salt free diet especially in cases of excess hypertension and cholesterol.
All the ingredients used in the elaboration of our products come from eco-friendly cultivated fields, free of synthetic pesticides and are accredited with the relevant existing control processes.
In conclusion, our production methods are 100% organic. Consequently, the purity of our products is guaranteed.
Ingredients:
Wheat flour.
Multi-grain flour.
Malt flour.
Multi-grain seeds:
barley, oats, millet, linseed, sesame.
Virgin Extra Olive Oil.
Gluten.
Baking powder
NO ADDED SUGAR
Energy values per biscote