SPELT flour french toast
Spelt wheat is an ancient variety of wheat which has been cultivated for the past 7,000 years. It is considered to be the origin of all classes of wheat.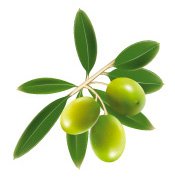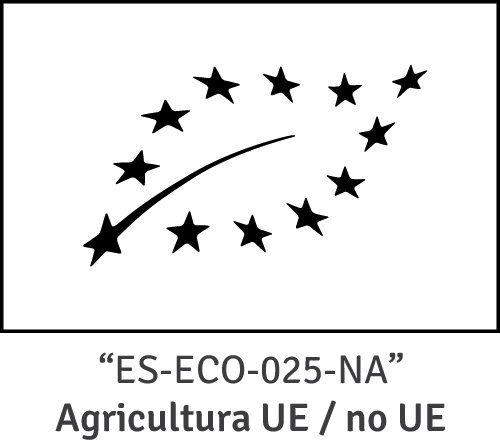 With extra virgin olive oil
Features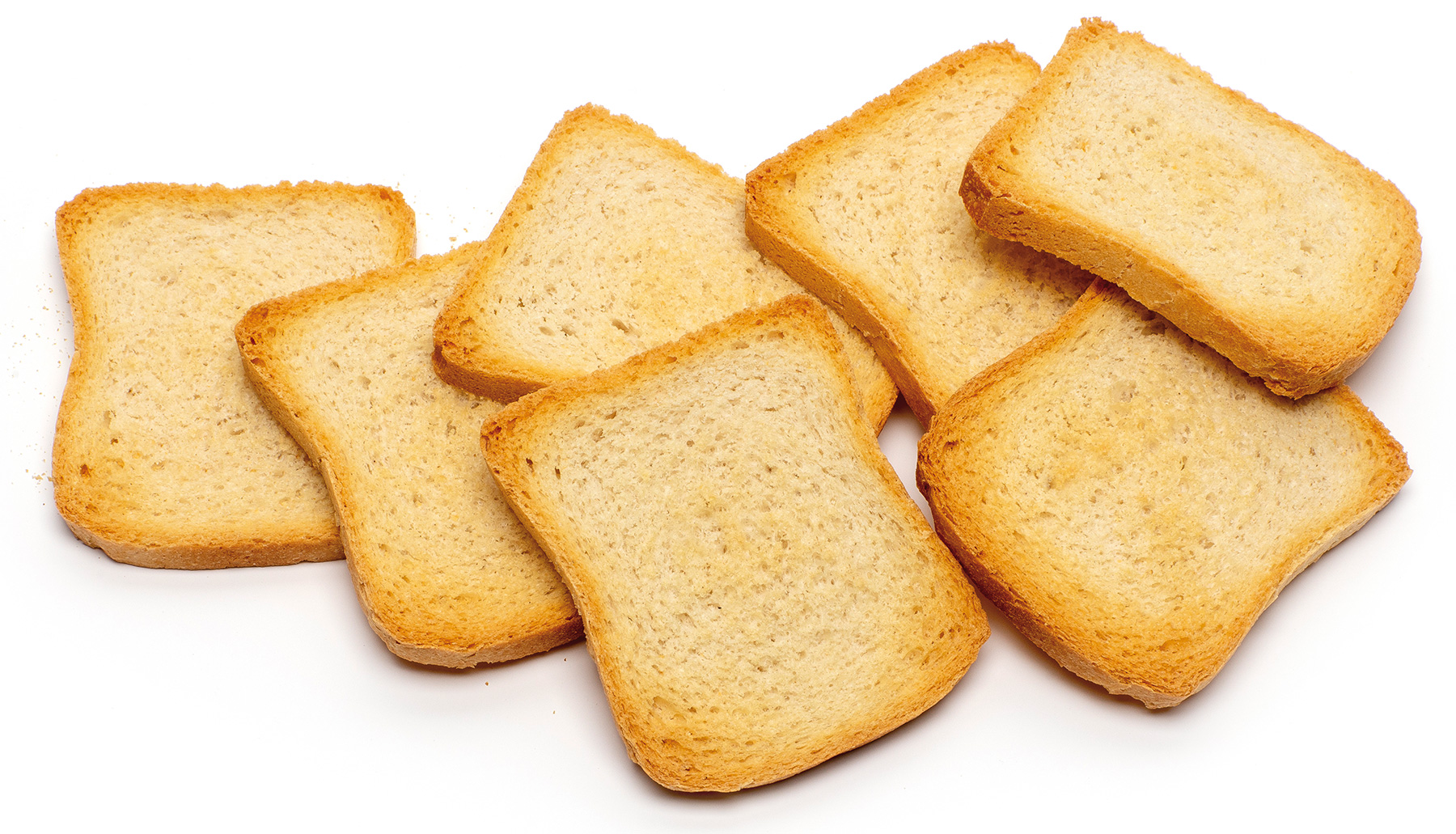 t has a slightly sweet flavour which is very pleasant. Compared to common wheat, spelt has a greater number of proteins, minerals, vitamins and oligoelements, Furthermore; it has eight essential amino acids. Its fair share of magnesium, iron, phosphorus, vitamin E, vitamin B and provitamin A make it very nutritious.
Spelt is a great source of fibre and is, therefore, ideal for cases of constipation, obesity or simply for a general lack of fibre.
All the ingredients used in the elaboration of our products come from eco-friendly cultivated fields, free of synthetic pesticides and are accredited with the relevant existing control processes.
In conclusion, our production methods are 100% organic. Consequently, the purity of our products is guaranteed.
Ingredients
Spelt wheat flour
Virgin Extra Olive Oil.
Baking powder.
Sea salt.
NO ADDED SUGAR
Energy values per biscote